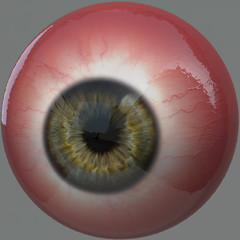 Davis Brian King
Character Artist - Modeler
London, United Kingdom
Summary
Freelance Artist
3D Character / Storyboard Concept Artist. Freelance and contract based assignments.
Ability to understand complex and ambiguous production methods. Creative mind which can imagine new perspectives. Sympathetic approach to time constraints of production. Strong artistic ability, and knowledge of how to present visuals in a convincing way. Willingness to consider and learn different and new artistic styles. Ability to learn quickly and assimilate new information. Attention to detail.
Ability to take direction positively, work well, calmly and efficiently within a diverse group. Thrive under the pressure of tight production deadlines. Excellent knowledge of CG software, proficient on both PC and Mac. Thorough understanding of traditional art skills (anatomy, architecture, topology, and color theory) Good balance between technical and artistic abilities Expert CG skills, Maya, Photoshop, Zbrush and others.
Software proficiency